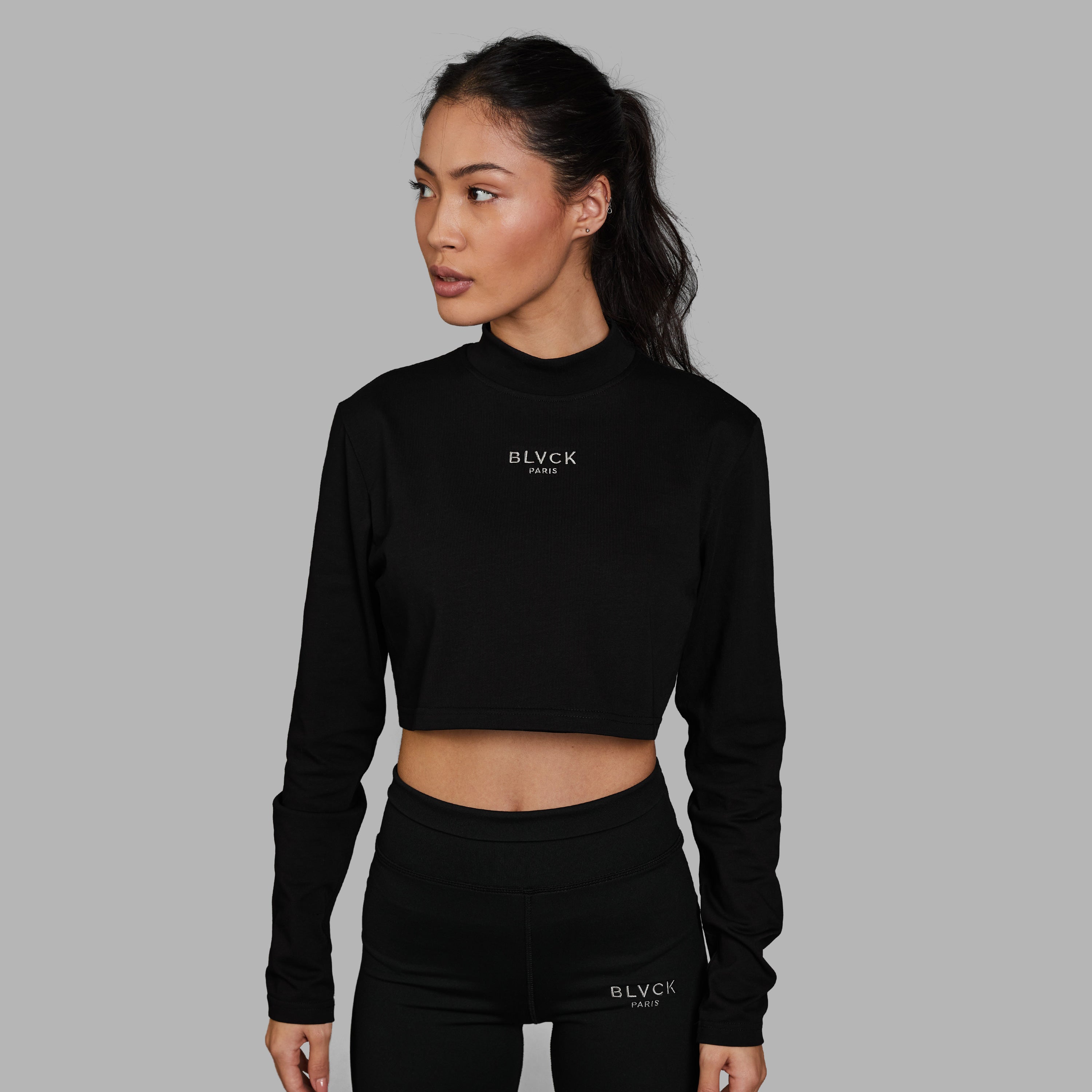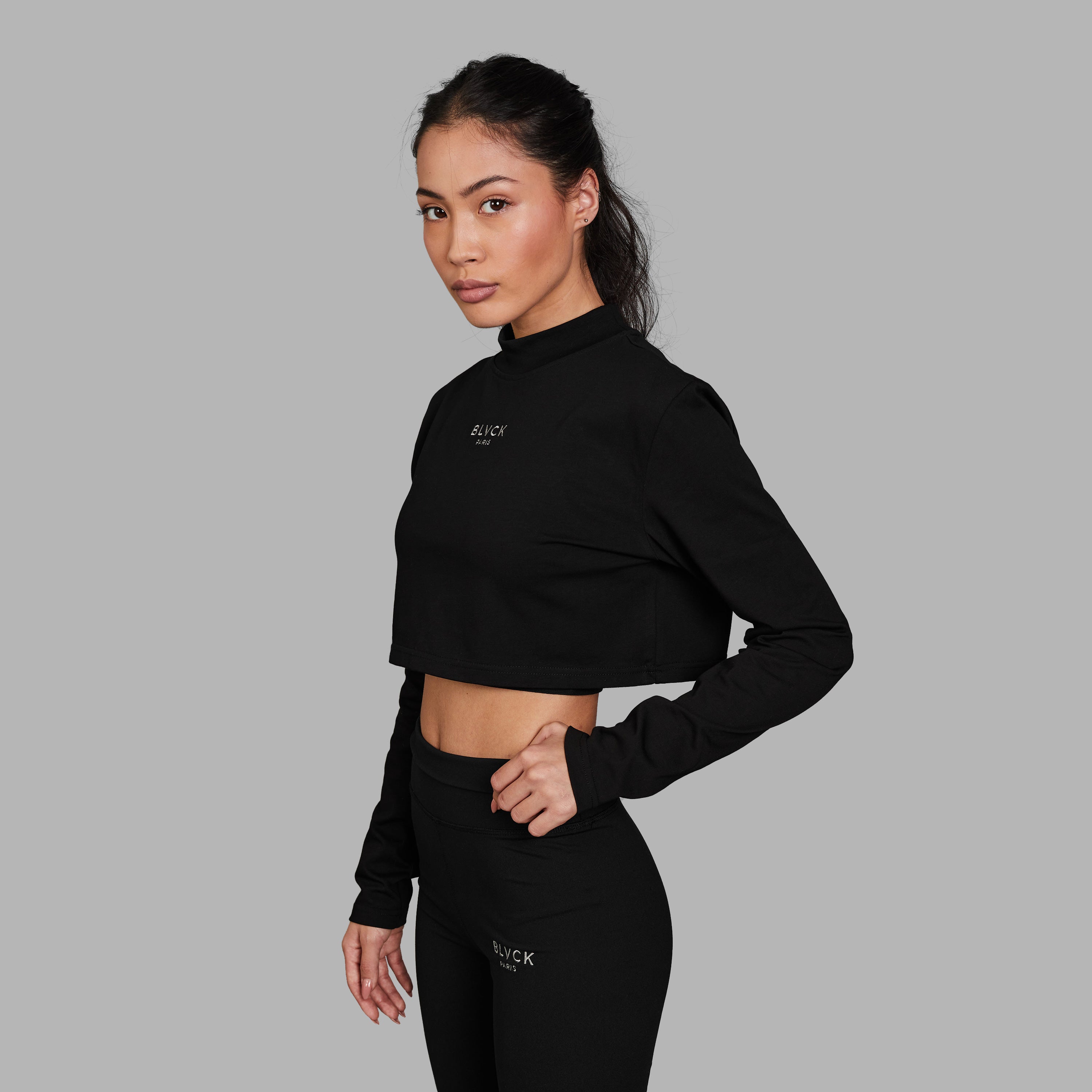 Blvck 'Classic' Crop Pull
Description
The Blvck 'Classic' Crop Pull features a signature logo in embroidery on the chest that gives a defining look to your outfit.
Made from luxurious 100% Terry Cotton, super soft to the touch and perfect for everyday wear.
Fits regular size.
The model wears a size XS  and is 167cm.
Shipping & Returns
We use top carriers such as DHL, FedEx Shipping

Average delivery time 2 to 10 working days depending on your destination.

**Deliveries outside of Hong Kong may be subject to import taxes, customs duties and other fees levied by the destination country. If the order doesn't have duties paid in advance available at checkout, then all import taxes, duties and customs fees as well as compliance with the laws and regulations of the destination country, are the customer's responsibility.

**Returns are accepted on most of our physical products if sent back to us within 14 days of your receipt of the ordered merchandise; subject to all tags being intact and not being worn. Please refer to our Return Policy for further instructions on how to return your item or email support@blvck.com
Blvck 'Classic' Crop Pull